ANDALUCIA
SUNSHINE TOUR 2022
Hacienda Cortijo los Agustinos
Hacienda Cortijo los Agustinos is an Andalusian complex that combines tradition with the avant-garde. A unique space, in the middle of 65 hectares of olive groves and gardens where you will enjoy the Andalusian hospitality.
This incomparable place is located in the heart of the "authentic" agricultural Andalusia, where the white villages on the hillsides reflect the history and culture of
Al-Andalus, in the midst of an exceptional landscape and cultural heritage.
It is a unique architectural project meant to become a place of leisure and exceptional hospitality. The estate has several spaces that can be adapted to all types of events. It comprises three distinct elements: a central cortijo, which branches out into several living spaces on the historic cortijo property; an equestrian space to accommodate up to 24 horses in an exceptional setting of beauty and comfort and the retreats; 6 independent luxury villas built among the olive trees that offer a unique accommodation and experience.
A place that does not exist anywhere else.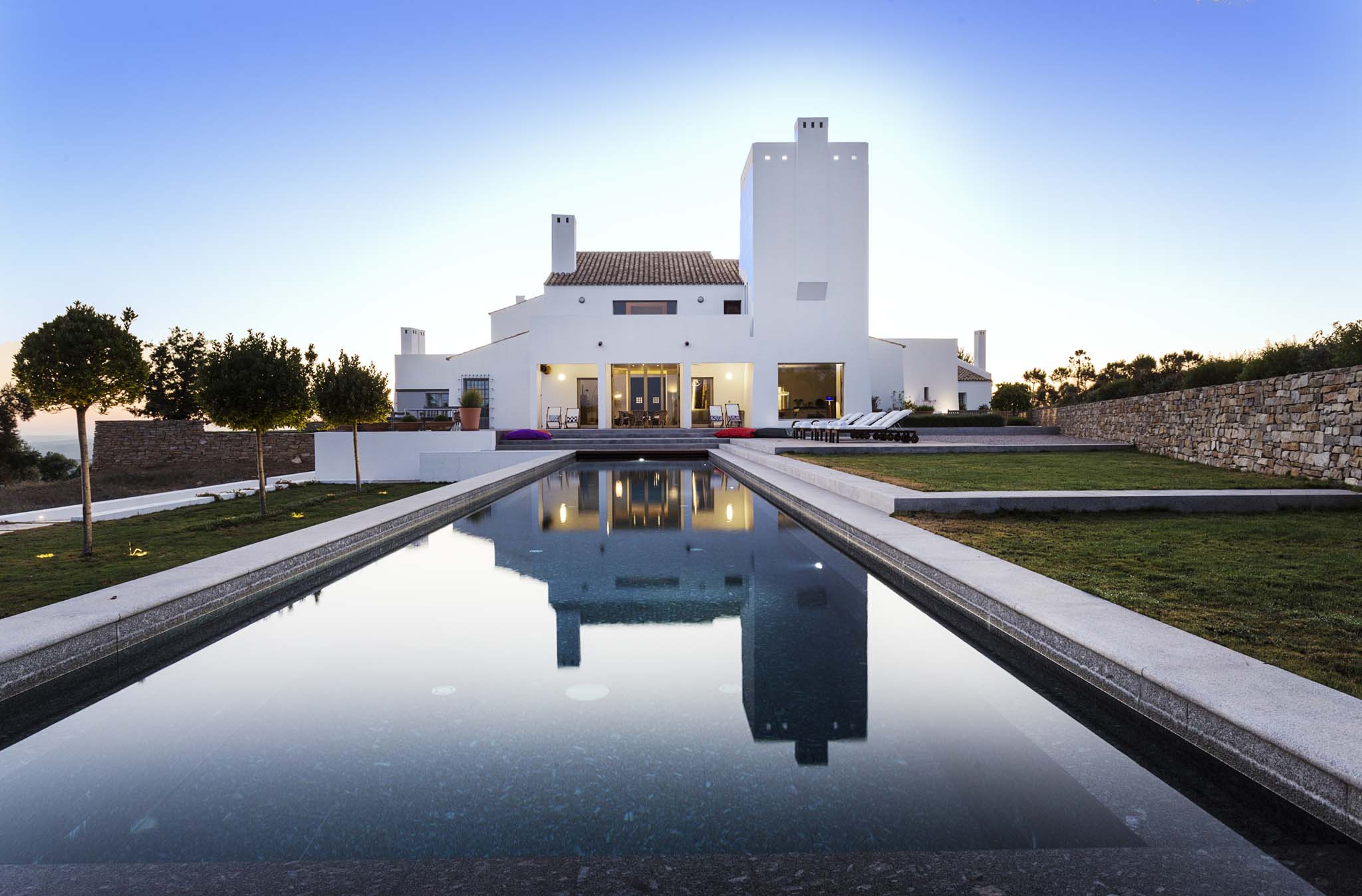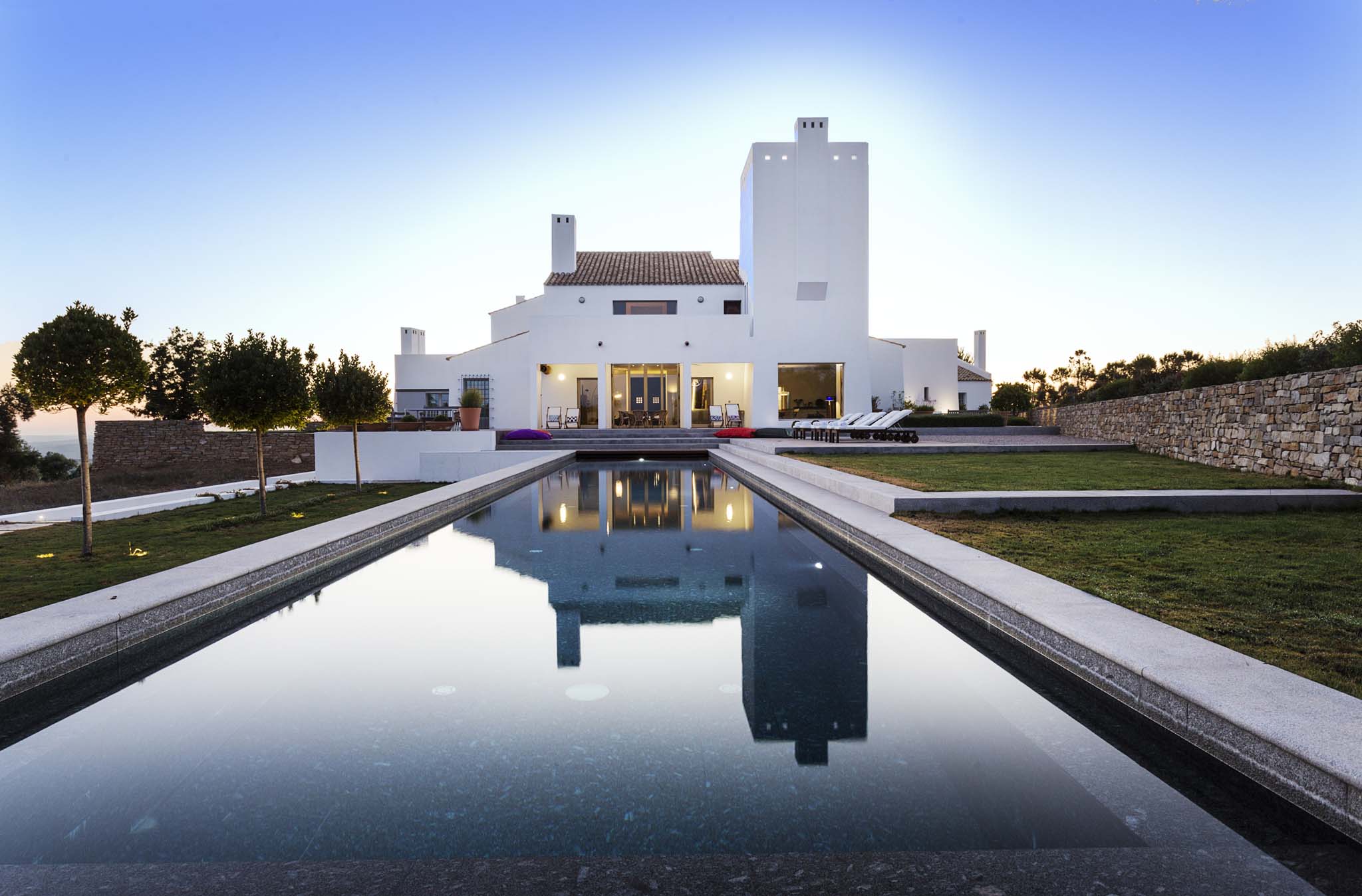 Union of tradition and modernity, giving birth to a new vision of equestrian art and leisure. A new concept of exclusive space with its own identity, the dimension of qualitative and aesthetic luxury driven by a special attention to beauty, comfort and well-being.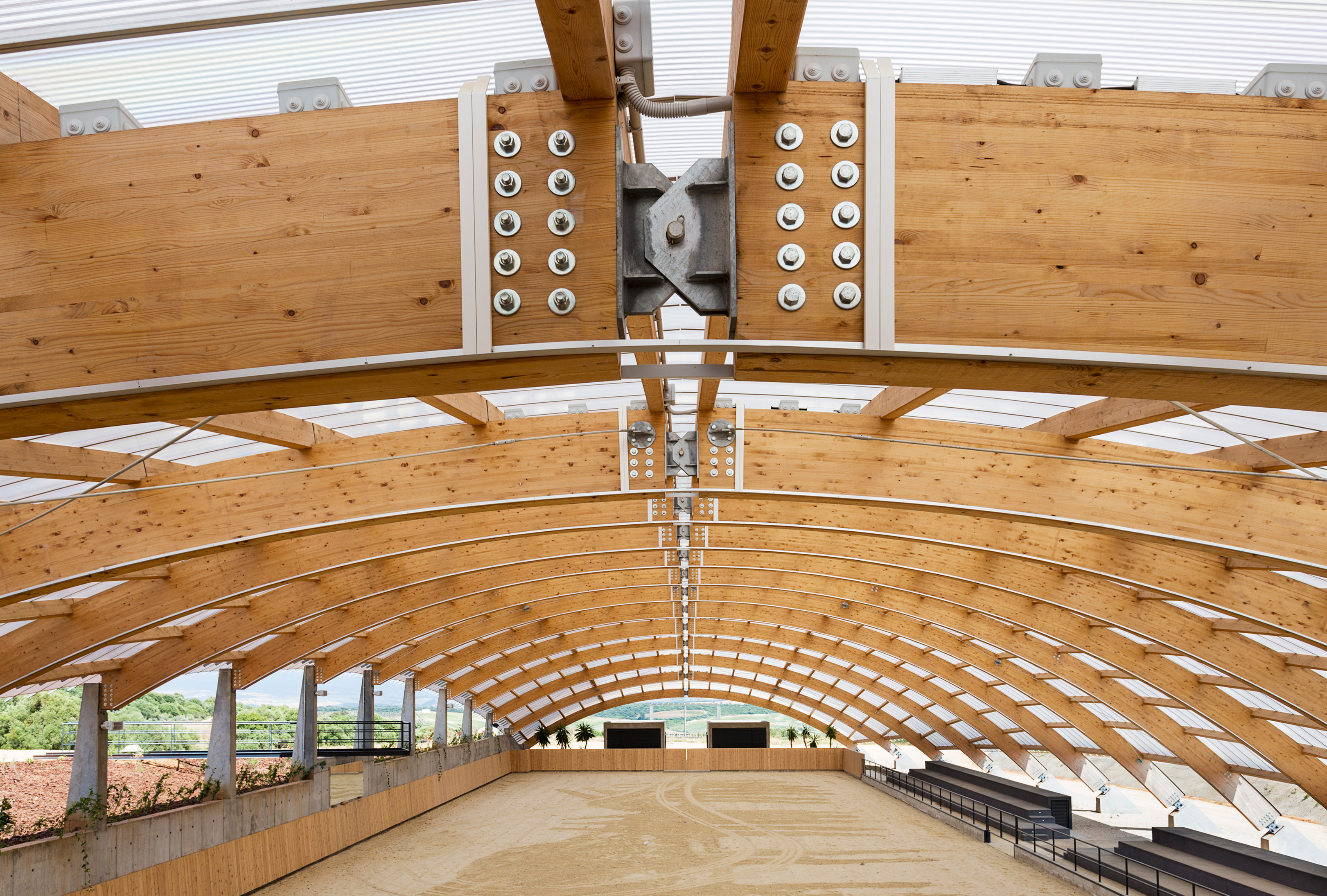 Unique equestrian center for horse and the rider. An incredible space made up of an avant-garde riding arena crowned by a round dome with wooden beams, the hallmark of the Augustinians, an outdoor arena and a complete training area. It offers two circular stables of exclusive and functional design with 12 boxes of special measures, offering maximum comfort for the care and enjoyment of the horse. It has the measurements and certification to host equestrian championships.
¿Quieres visitarnos?
Reserva ahora tu visita