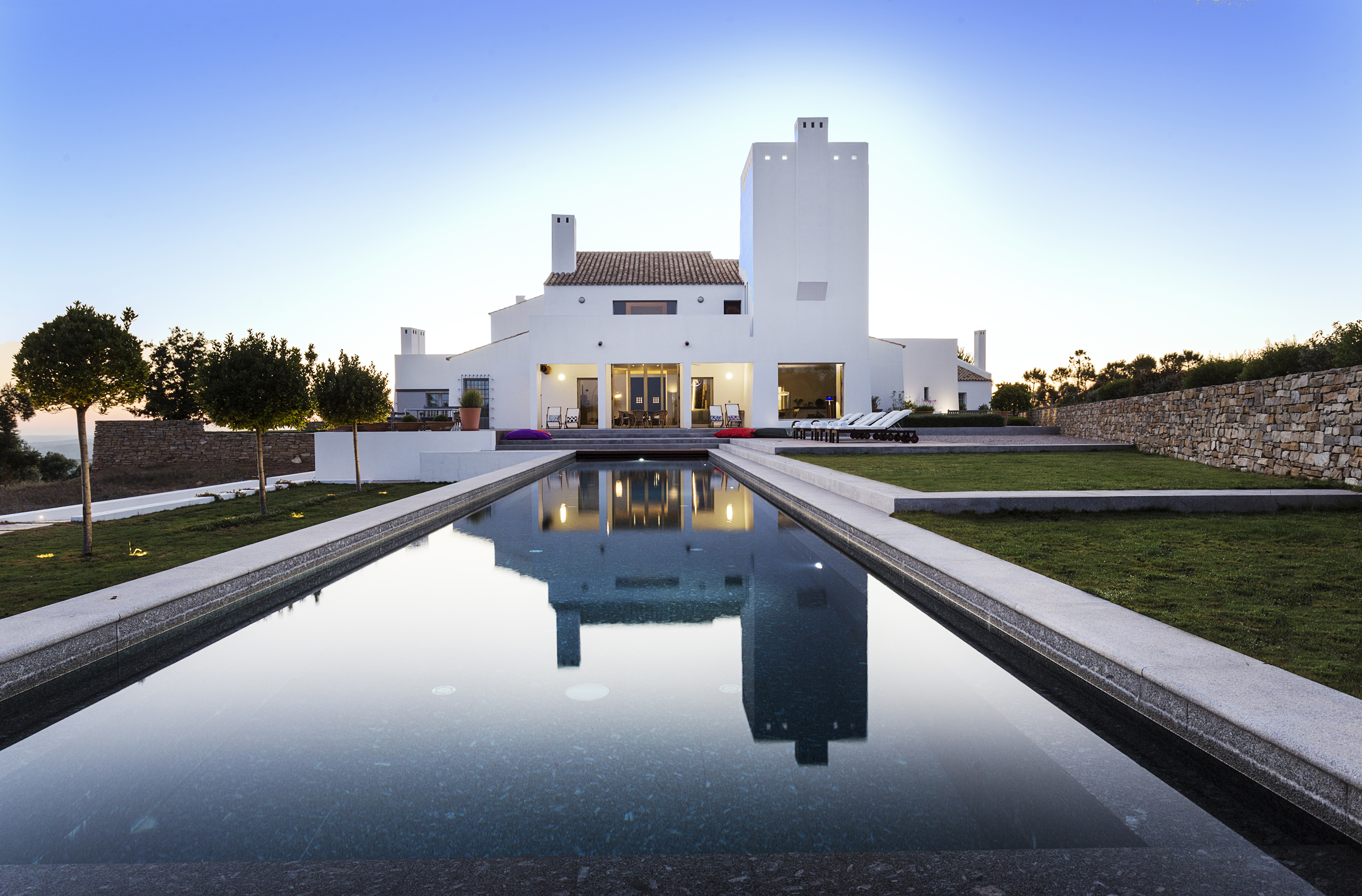 Our team works closely with reliable events companies with international experience that can offer you their services so that your event at "Los Agustinos" Cortijo will be a success. We have several locations where we may celebrate your event in a privileged and innovative environment making the facilities that a personal event needs available.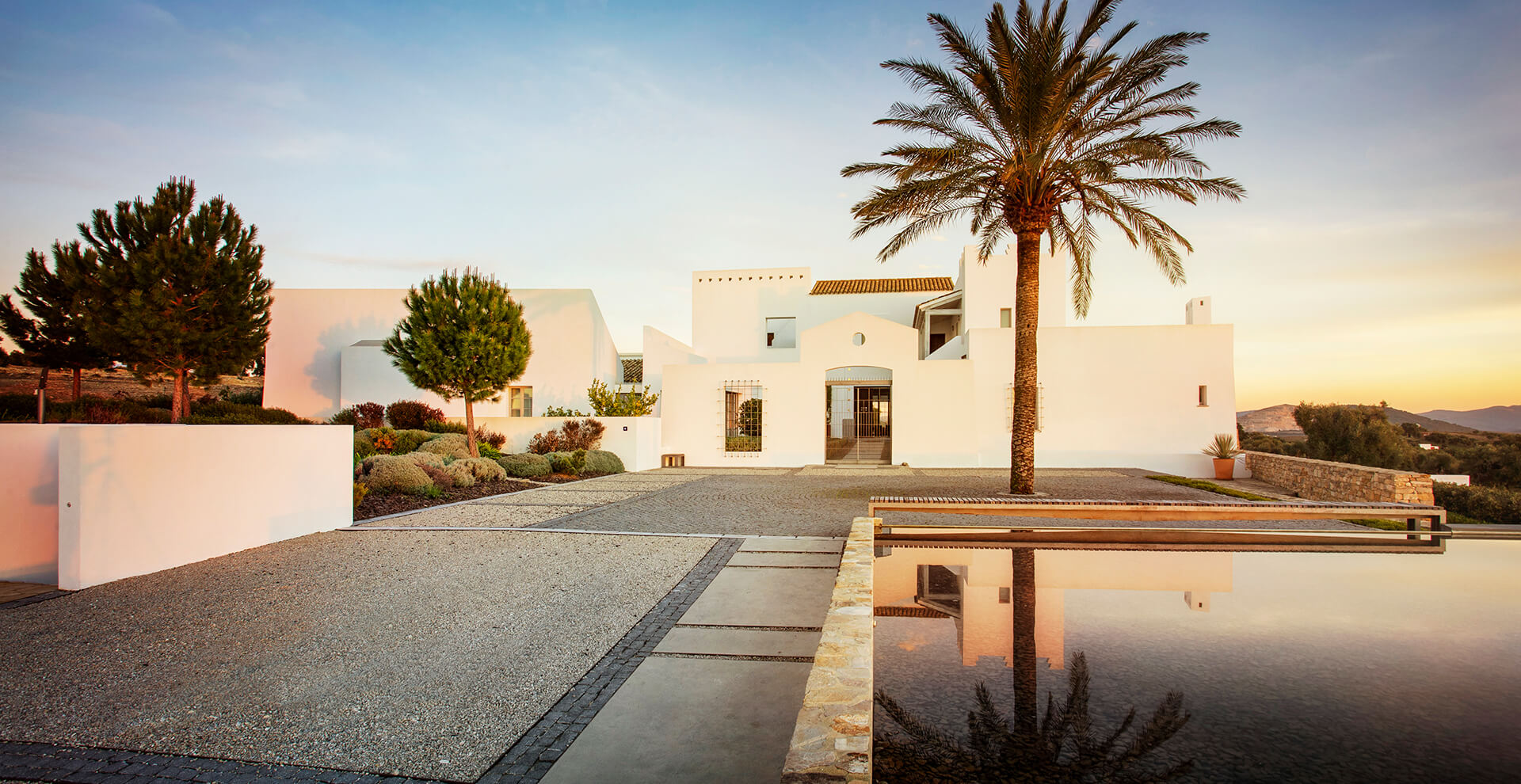 Contact us explaining your needs and we will get in touch with you to advise you so that your guests enjoy a unique experience. Incentives, business meetings, shareholders meetings, product launches, fairs, gala dinners, cocktail parties and exclusive private events.
We provide a wide selection of partners who specialise in custom performances, private flamenco shows, equestrian performances of Alta Escuela ("Spanish High School") and Dressage with Purebred Spanish Horses.
Why Los Agustinos?
Because we offer a unique, dynamic and versatile space that offers different areas, adapting to the type of event the customer wants to have, El Cortijo, the pool area, the spectacular covered pen or our esplanade/viewing point with views of the Sierra de Grazalema, are some of our possibilities. The unrivalled setting of this space, the infrastructure available and a team that is concerned with keeping up with the levels of demand and quality at every moment, make this space an option focused on the excellence and success of your event.
ESTIMATED CAPACITY ACCORDING TO SPACES
---
Pool area
Seats: 200 people
Standing: 500 people
Maximum 8 buses
Covered pen area
Seats: 800 people
Standing: 2000 people
Maximum 32 buses
Uncovered pen area
Seats: 1600 people
Standing: 4000 people
Maximum 64 buses