Near Arcos de la Frontera, there is a unique architectural project, whose aim is to transform itself into a place for leisure and exceptional hospitality:


CORTIJO LOS AGUSTINOS
Built in the heart of 80 hectares of olive groves, the complex consists of three different elements:
An impressive central villa, El Cortijo, which branches out into various habitable spaces, built on the original and historical property;
An equestrian space formed by a covered pen and another uncovered pen as well as two stables with room for 24 horses, in an exceptional setting of beauty and comfort.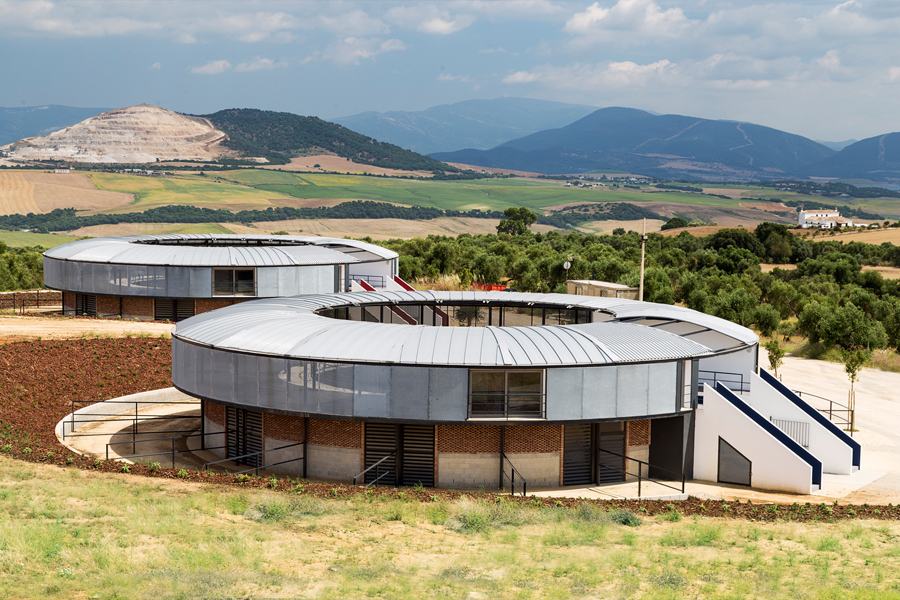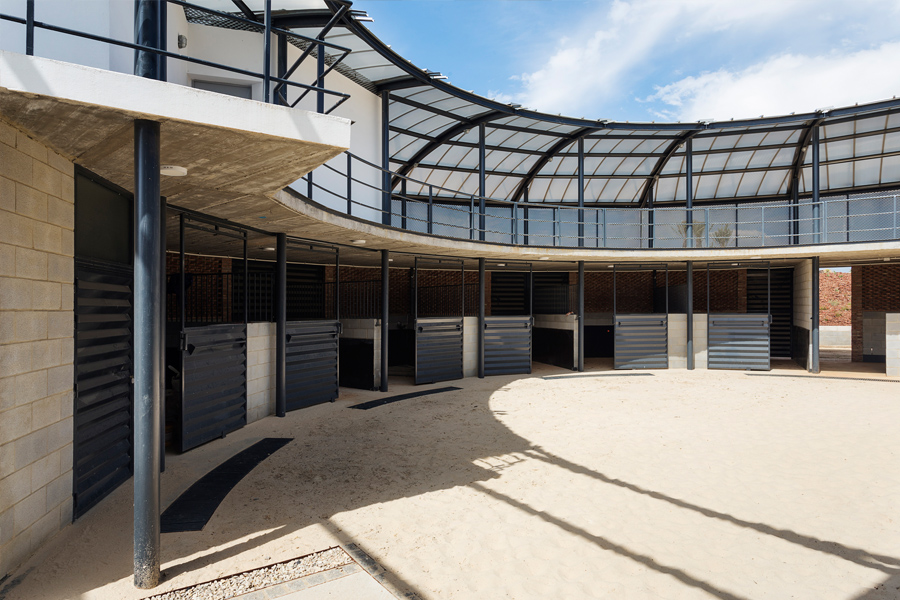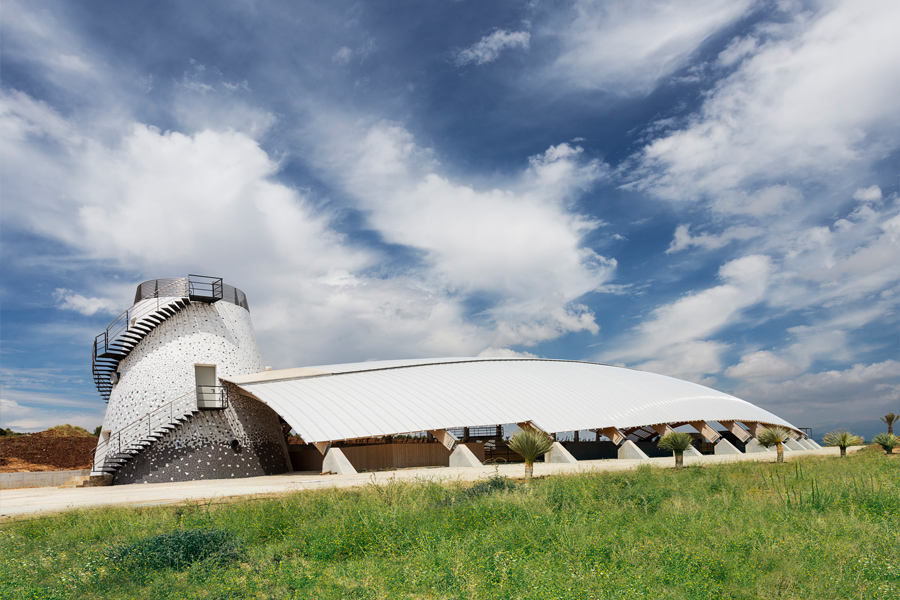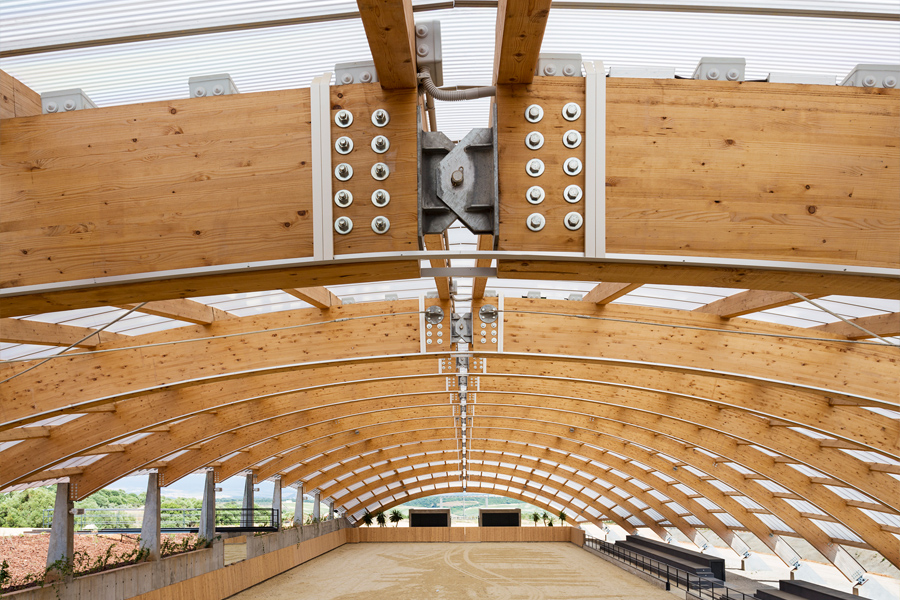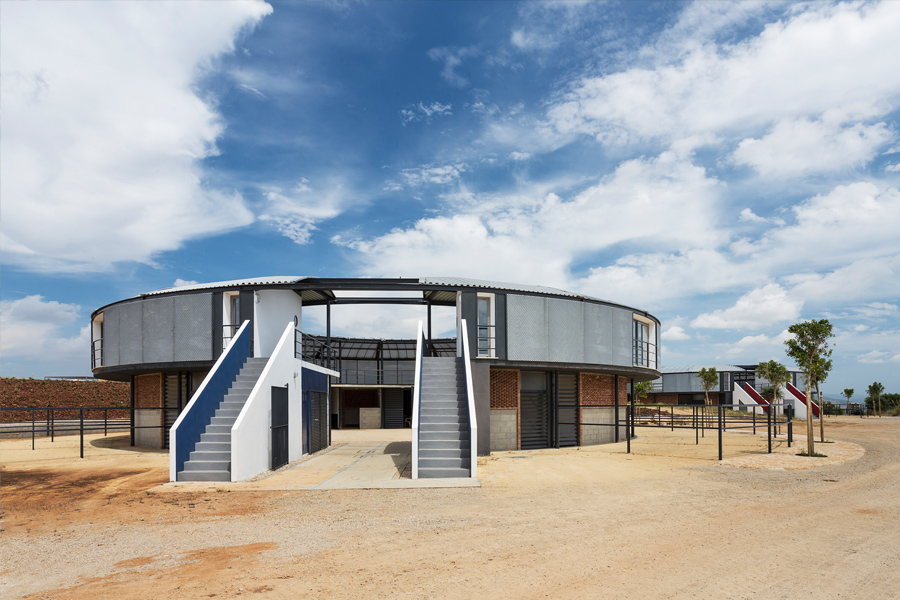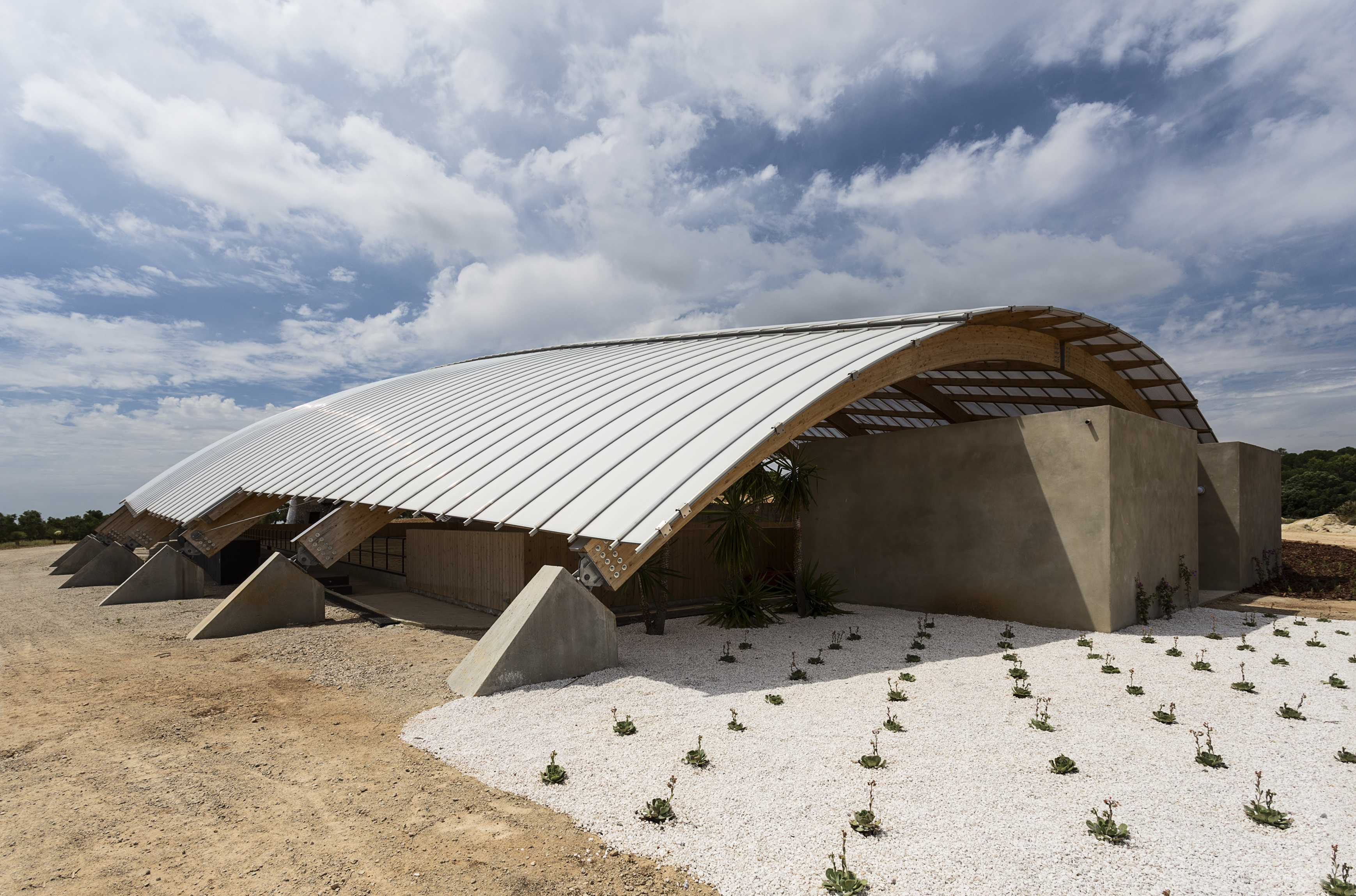 ---
LOS RETIROS
6 luxury independent villas built among the olive groves that offer luxurious additional accommodation.
(Available from May 2021)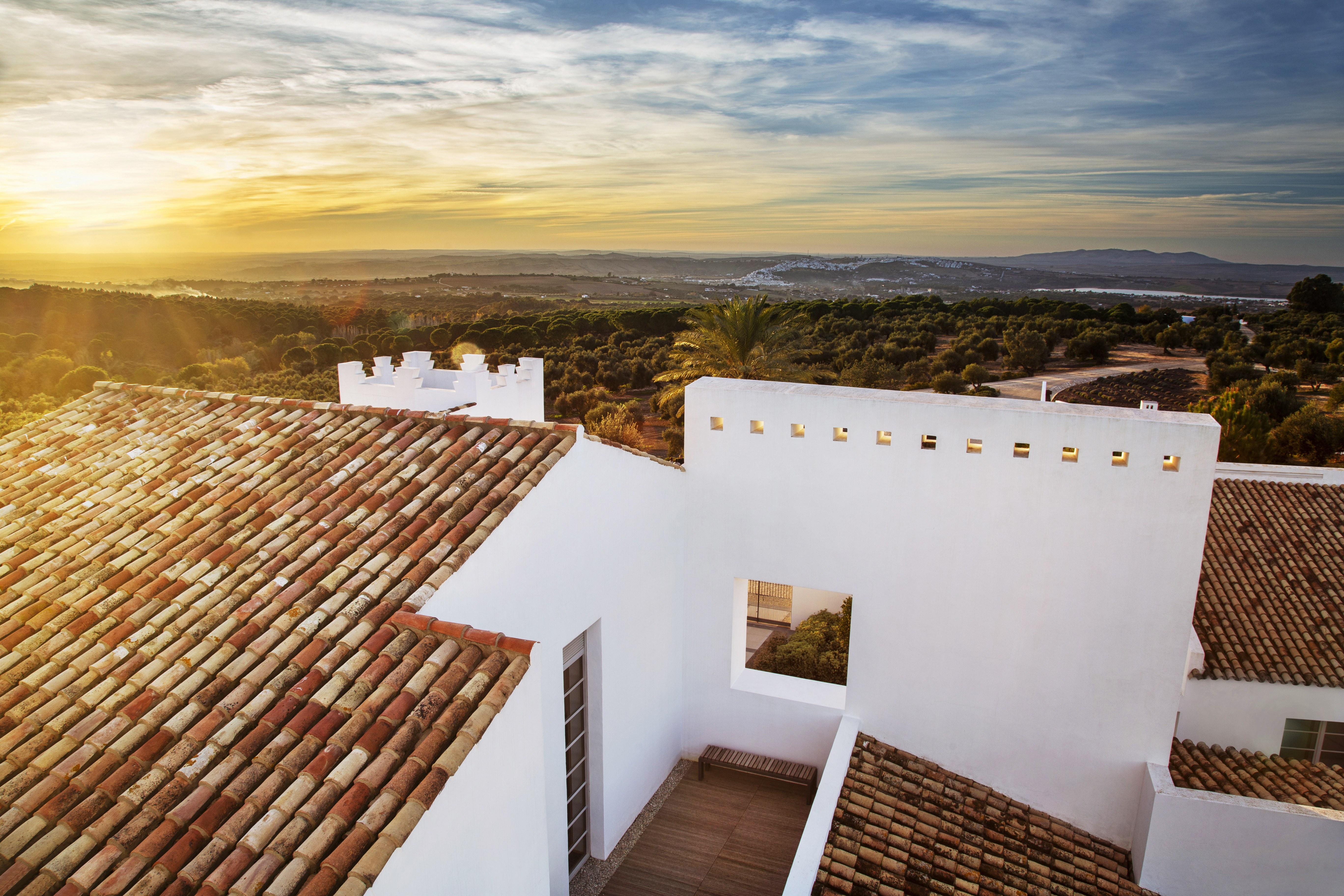 This unparalleled place is located in the heart of the "authentic" agricultural Andalusia, where the white villages on the mountains' slopes reflect the history and culture of Al-Andalus, in the midst of an exceptional landscape and cultural heritage.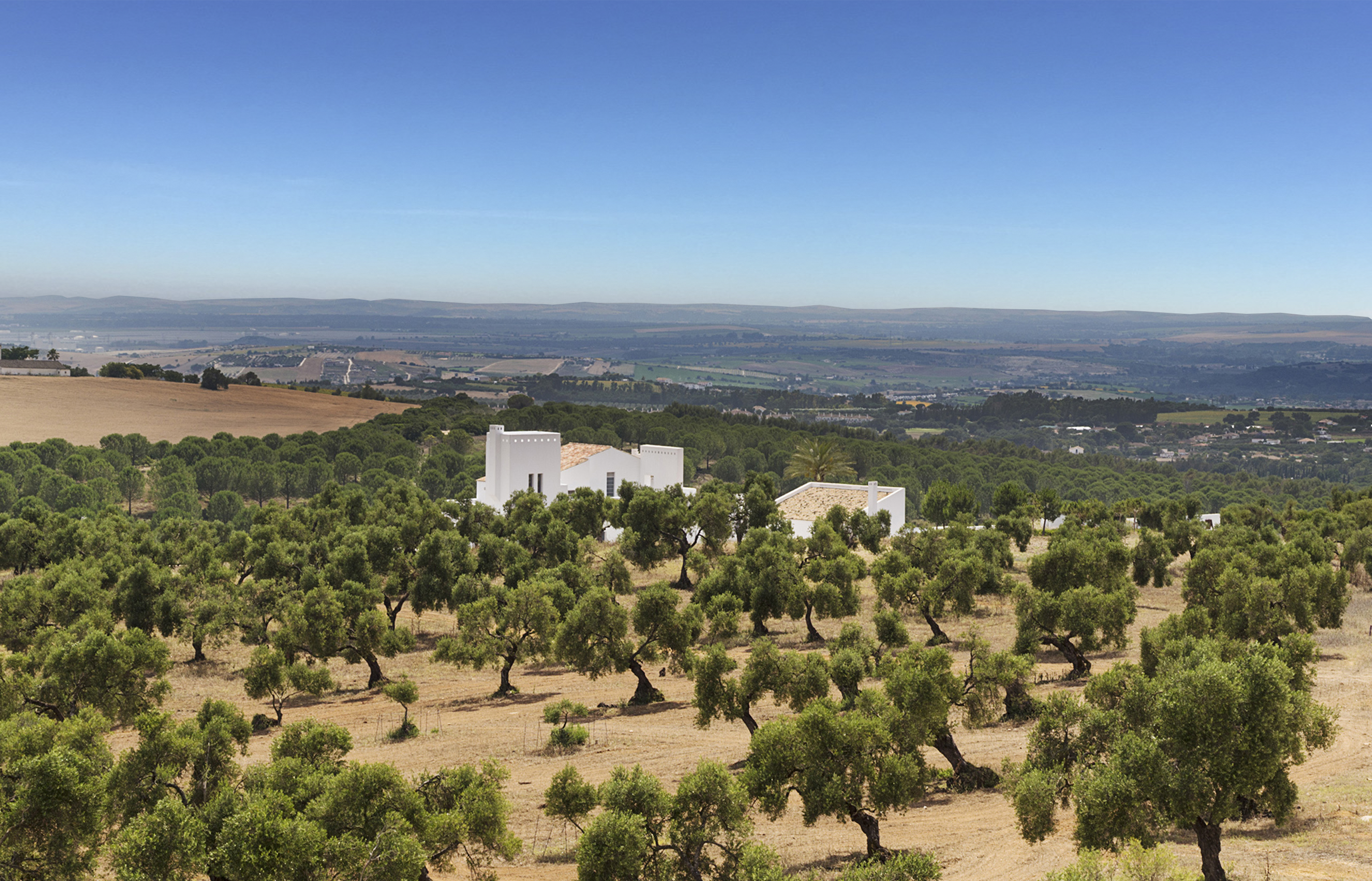 A place between modernity and tradition, respecting the current heritage.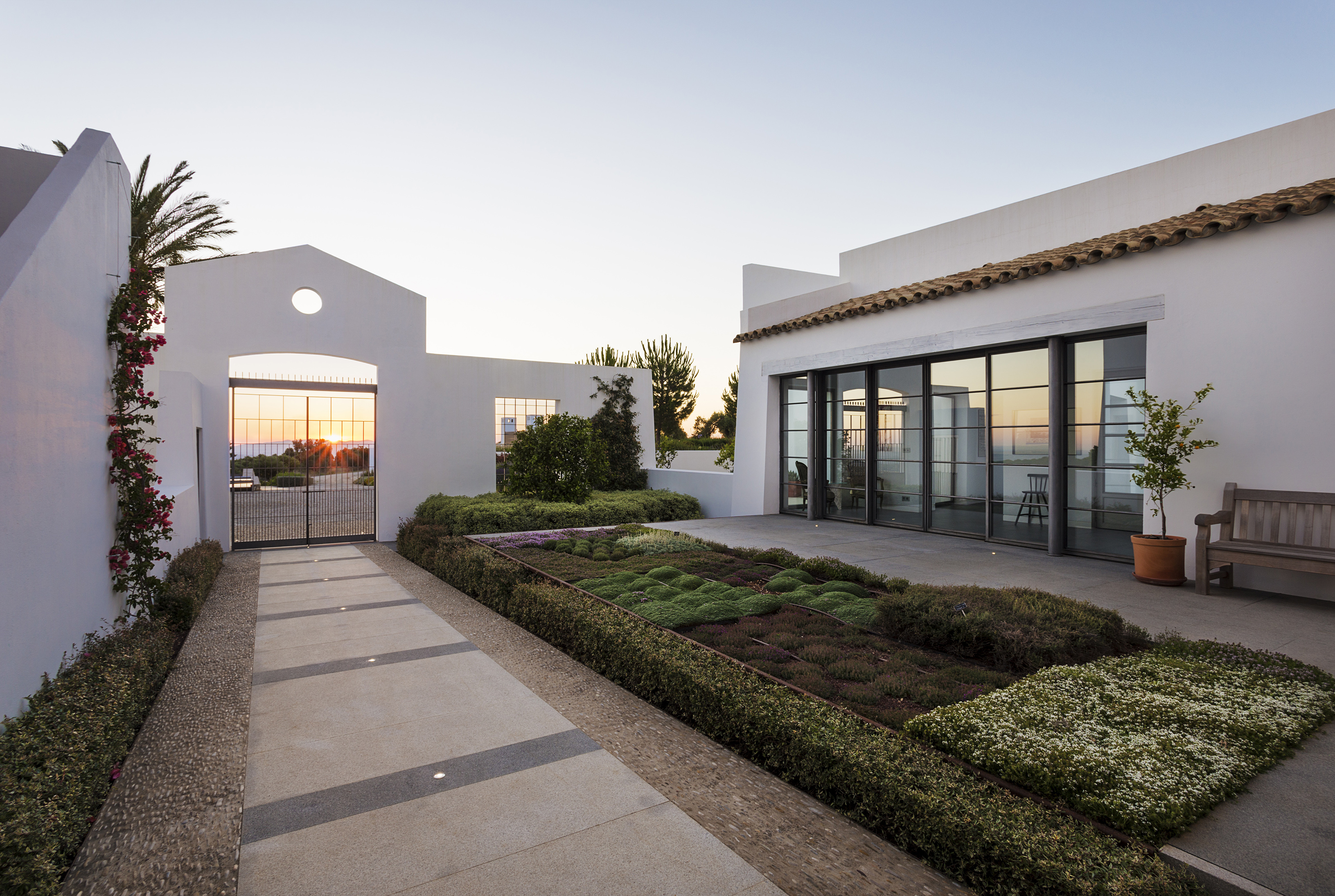 Care, generosity and attention in the hotel accommodation and in the horse areas. An unusual proposal for accommodation for horses, carers and equestrian services.
An exceptional hotel proposal from a services point of view, as well as comfort and personal care which creates a sense of beauty that meets the highest standard.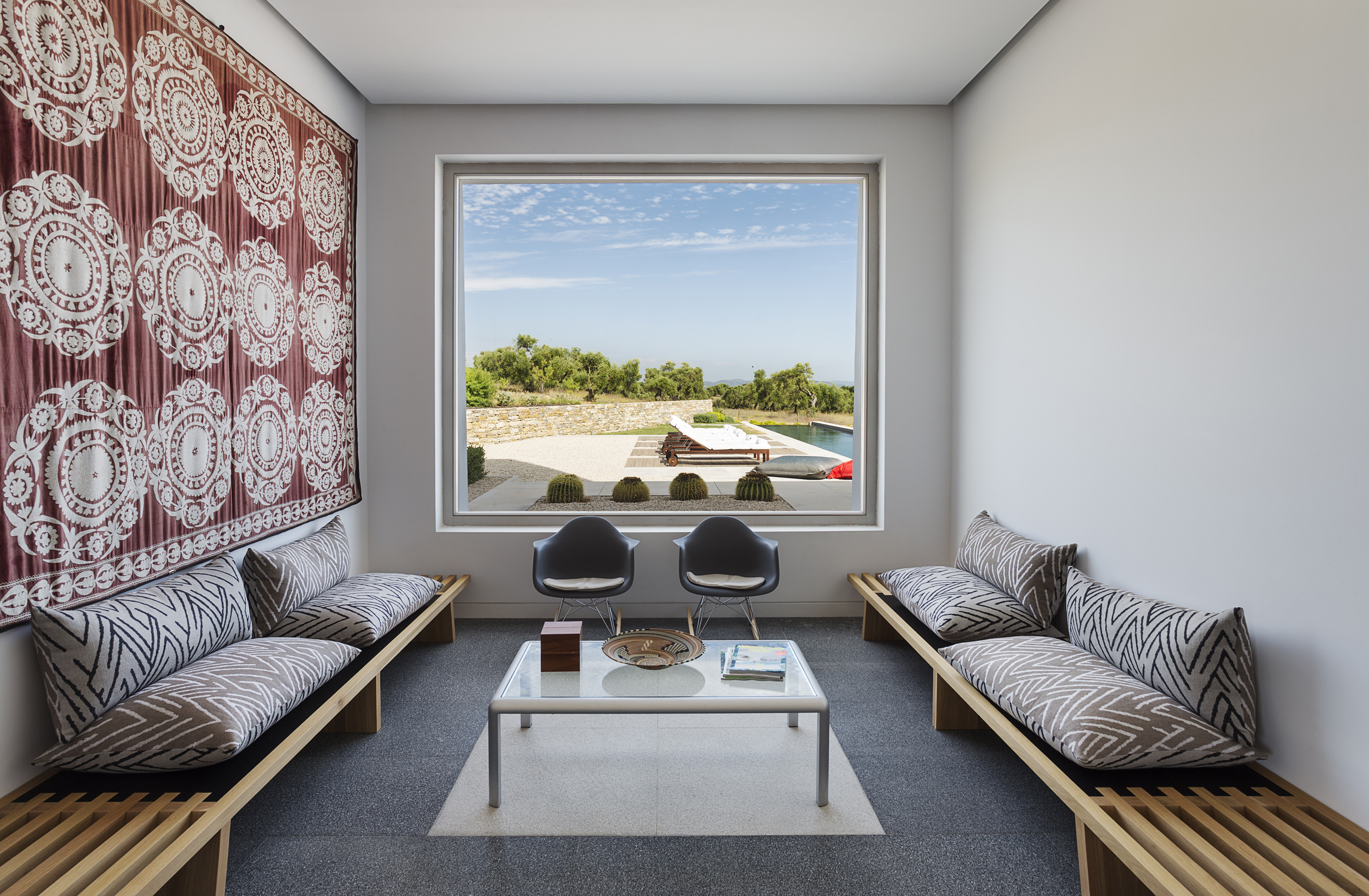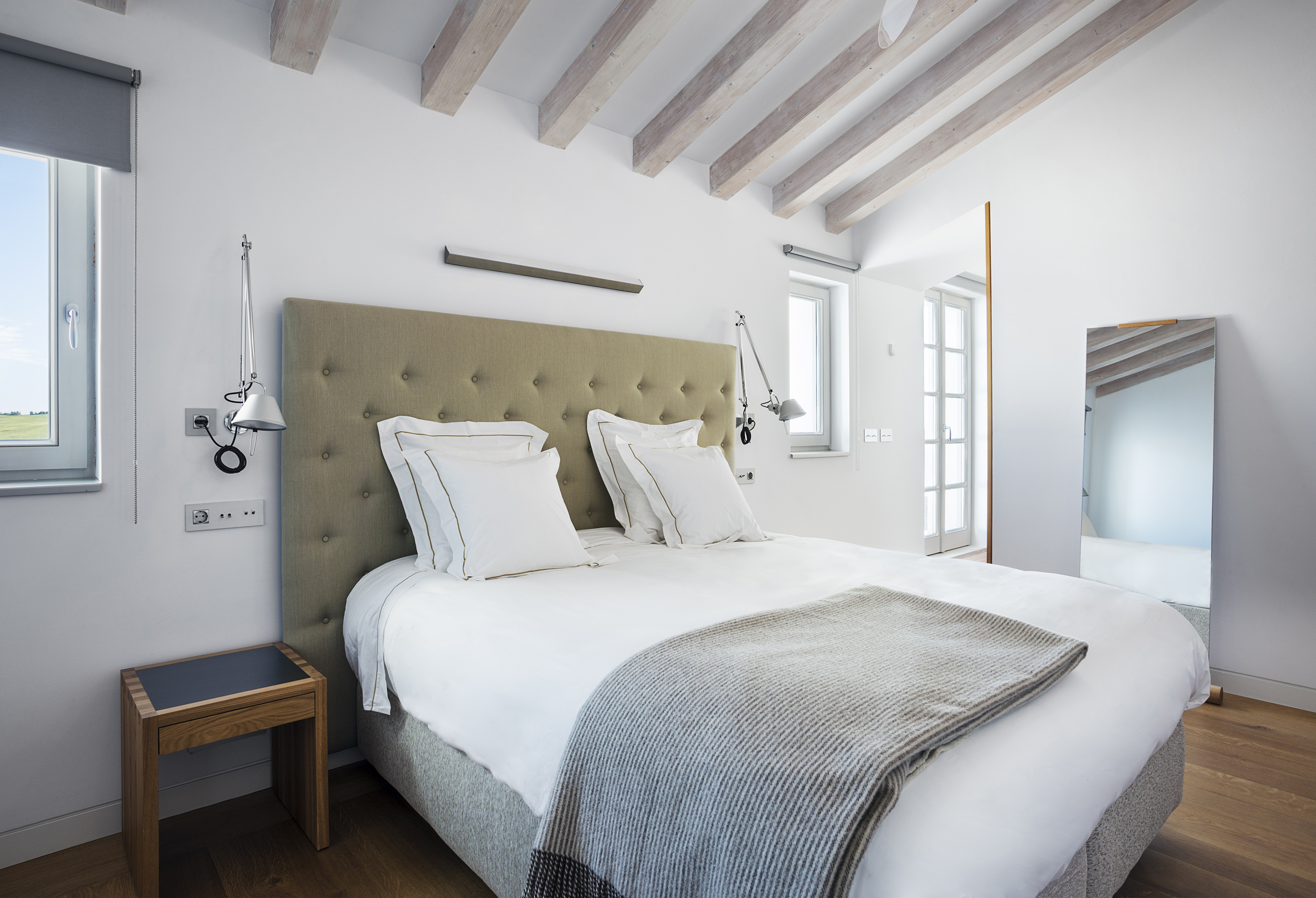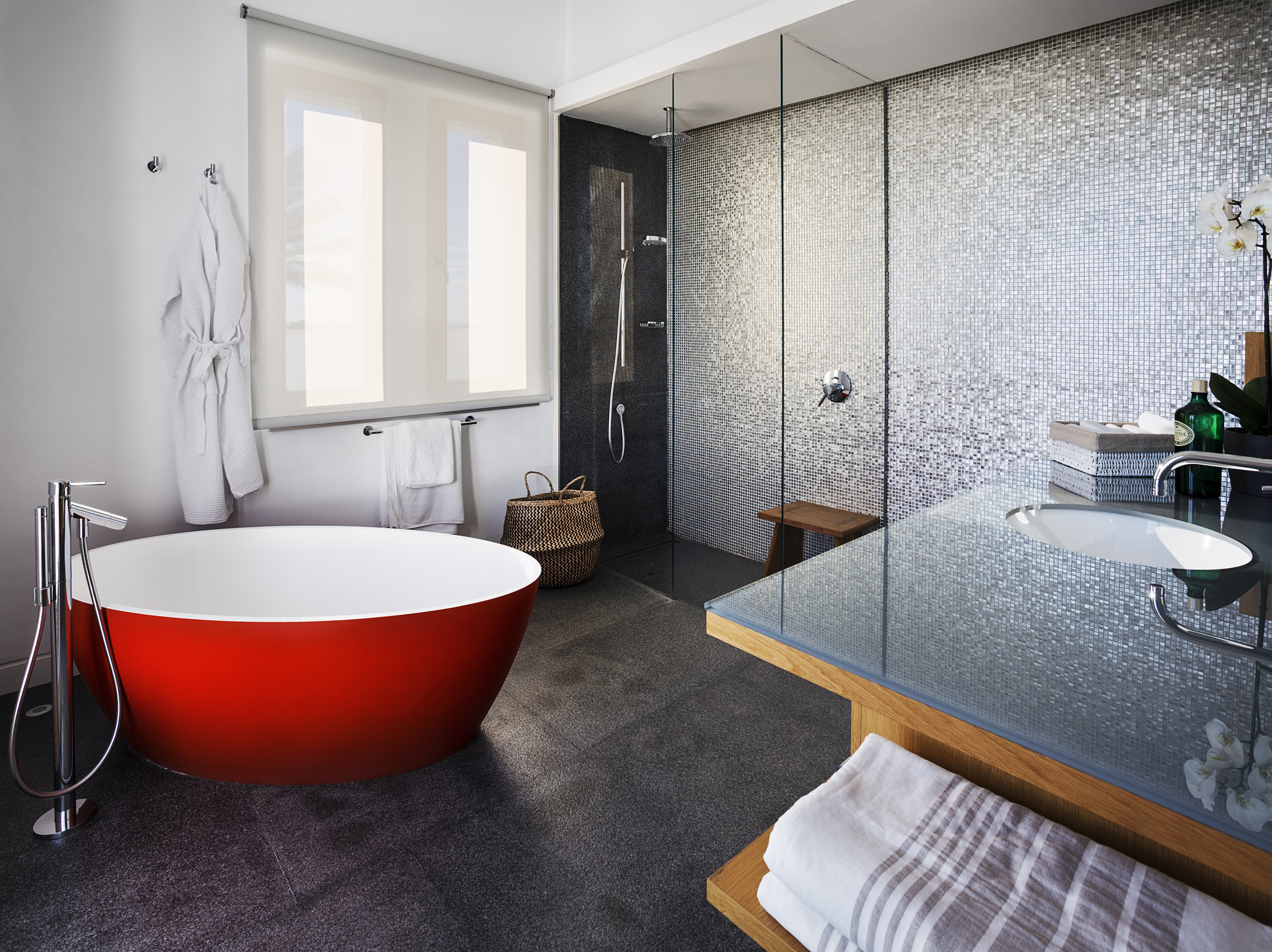 A sustainable concept which combines integration with the landscape, natural light, solar panels, materials or furniture built in the area.
In line with the sustainability of the Project, the exploitation of the Olive trees is based on traditional methods of cultivation and collection, Bio, "by hand", that is how the best olive oil in the world is obtained, the 100% Ecological Extra Virgin Olive Oil, also known as "green gold" or "liquid gold".
A place that does not exist anywhere else.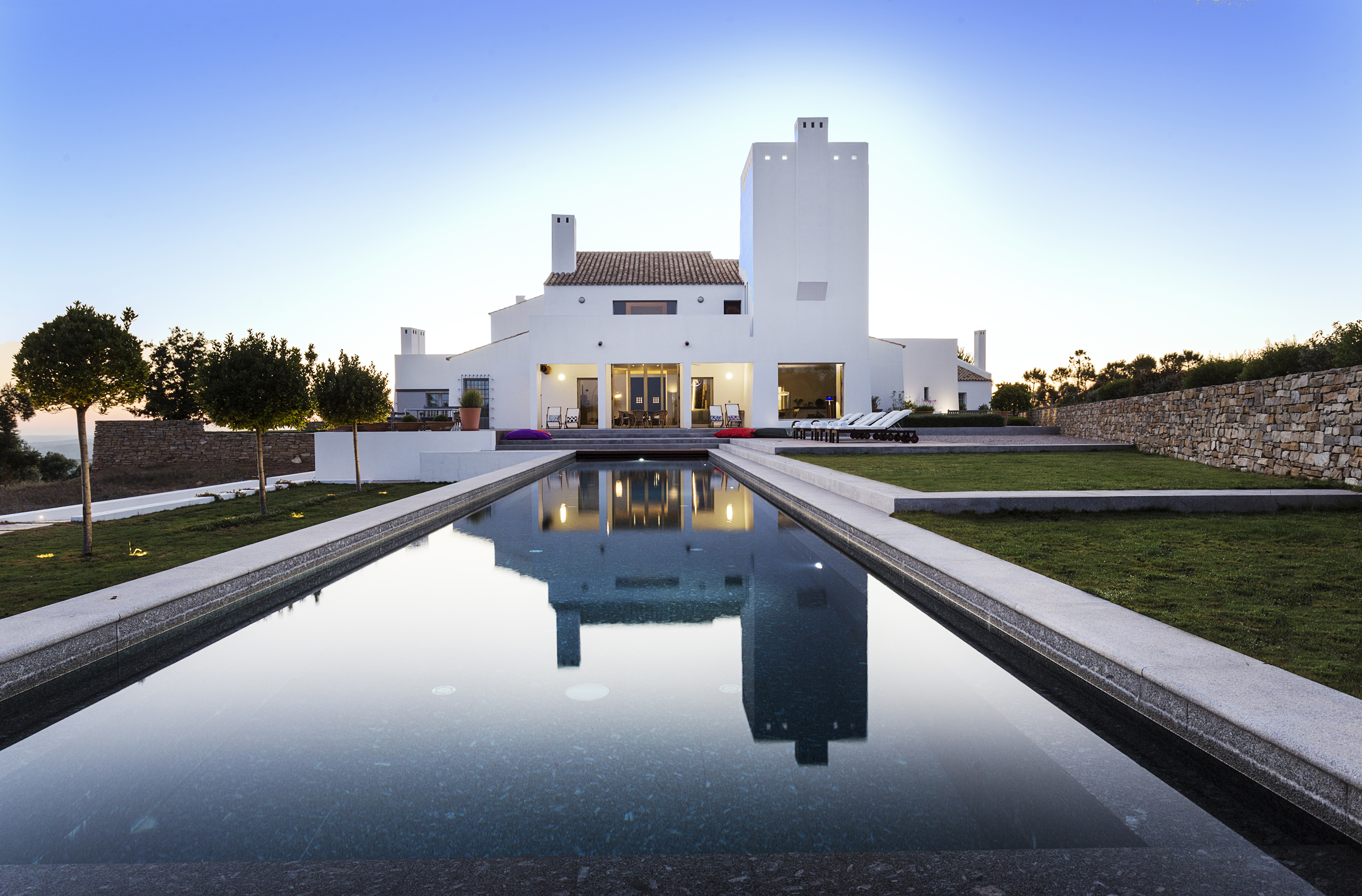 Arcos and authentic Andalusia: White villages, fertile valleys, fort villages, valleys that take your breath away.
Arcos has a mixed climate, part coming from the Mediterranean and another part from the Atlantic. It also receives more than three thousand hours of sunlight per year, which has helped it become one of the top tourist destinations in Europe.
With its great natural beauty, its impressive location and meaningful, architectural richness, Arcos was declared a Historic National Complex and Artistic Monument in 1962.