El Cortijo
· We have 6 rooms, 4 have King Size beds and two bedrooms have double beds. All of them with bathrooms en suite.
· All the bathrooms have a bathtub and a shower (except for 1 which only has a shower) and they all avail of large wardrobes and/or a dressing room.
· The 5 rooms on the lower floor have external exits. The one on the first floor has an exit to the patio.
· Enjoy our large sitting and dining room in the lower floor with chimney and views of the infinity pool.
· Sitting room on the top floor offers a chill out area.
· Library and business area.
· Exit to the terrace with impressive 360º views.
· Kitchen equipped with professional domestic appliances.
---
La Casita
La Casita, an independent and additional guest house, to let upon request together with the main Cortijo, offers 2 large, complete bedrooms with their bathrooms en suite, an American-style kitchen and an Andalusian patio. La Casita is adapted to people with limited mobility.
Discover the experience of staying in a traditional Andalusian Cortijo with an avant-garde design and more than 1500m2 of light, divided into various spaces, all of them created for your comfort and relaxation.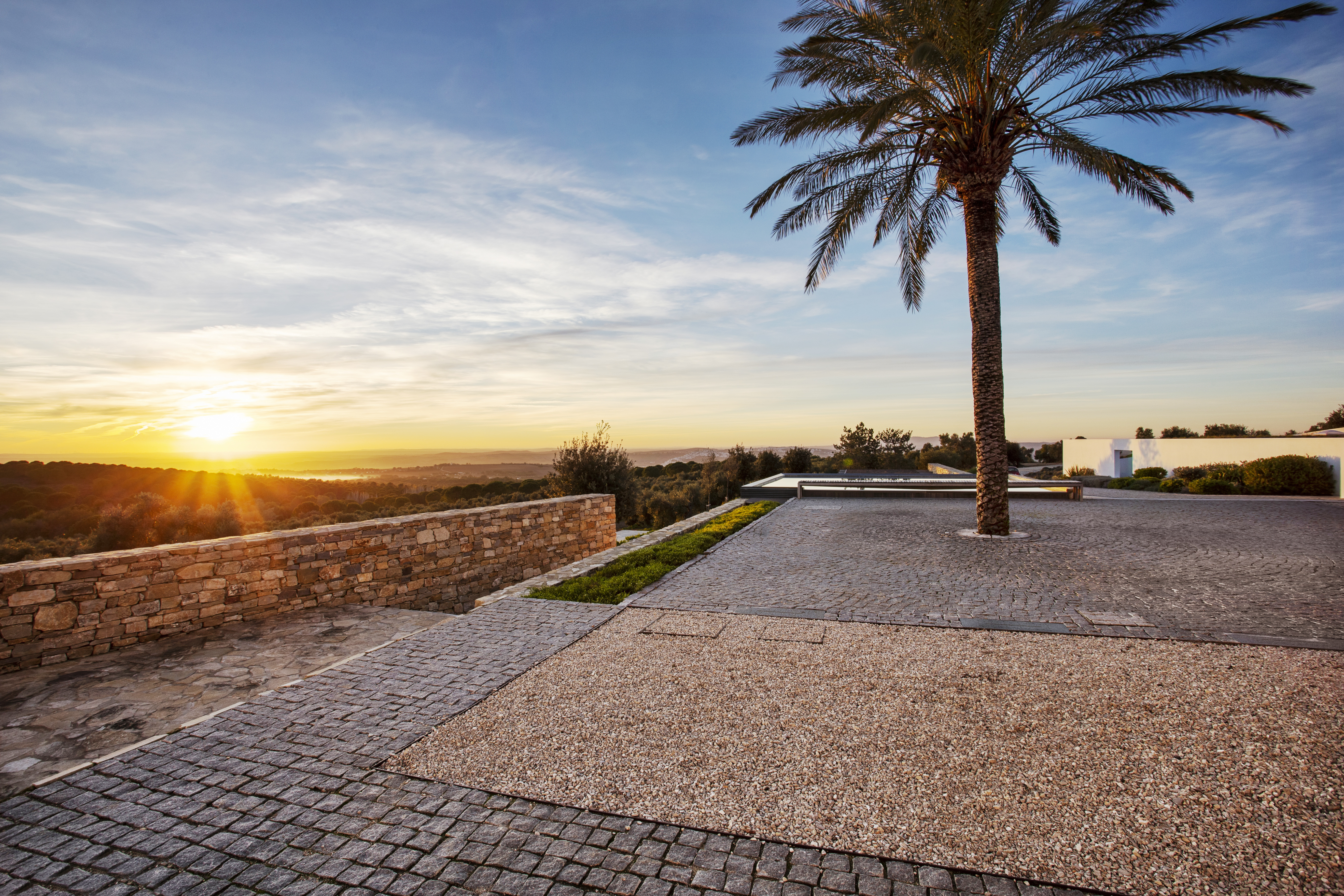 Enjoy our marvellous views of the magical sunrise over the Sierra de Grazalema or an unforgettable sunset topped off by the iconic white village of Arcos.
Characteristics of the property
· Private property with security access control and 24hr surveillance.
· Fully-equipped kitchen with the option of having a professional cook upon request.
· Breakfast included.
· Wine cellar.
· 2 dishwashers.
· Nespresso Coffee Machine.
· Main dining table for 16 people.
· Television in sitting room and 2 bedrooms.
· Fireplace in 2 bedrooms, in both sitting rooms and library.
· Wi-Fi.
· Underfloor heating.
· Washing machine/tumbledryer.
· Cleaning service.
· Maid service upon request.
· 24hr maintenance service.
· Doctor available.
· Private shuttle upon request.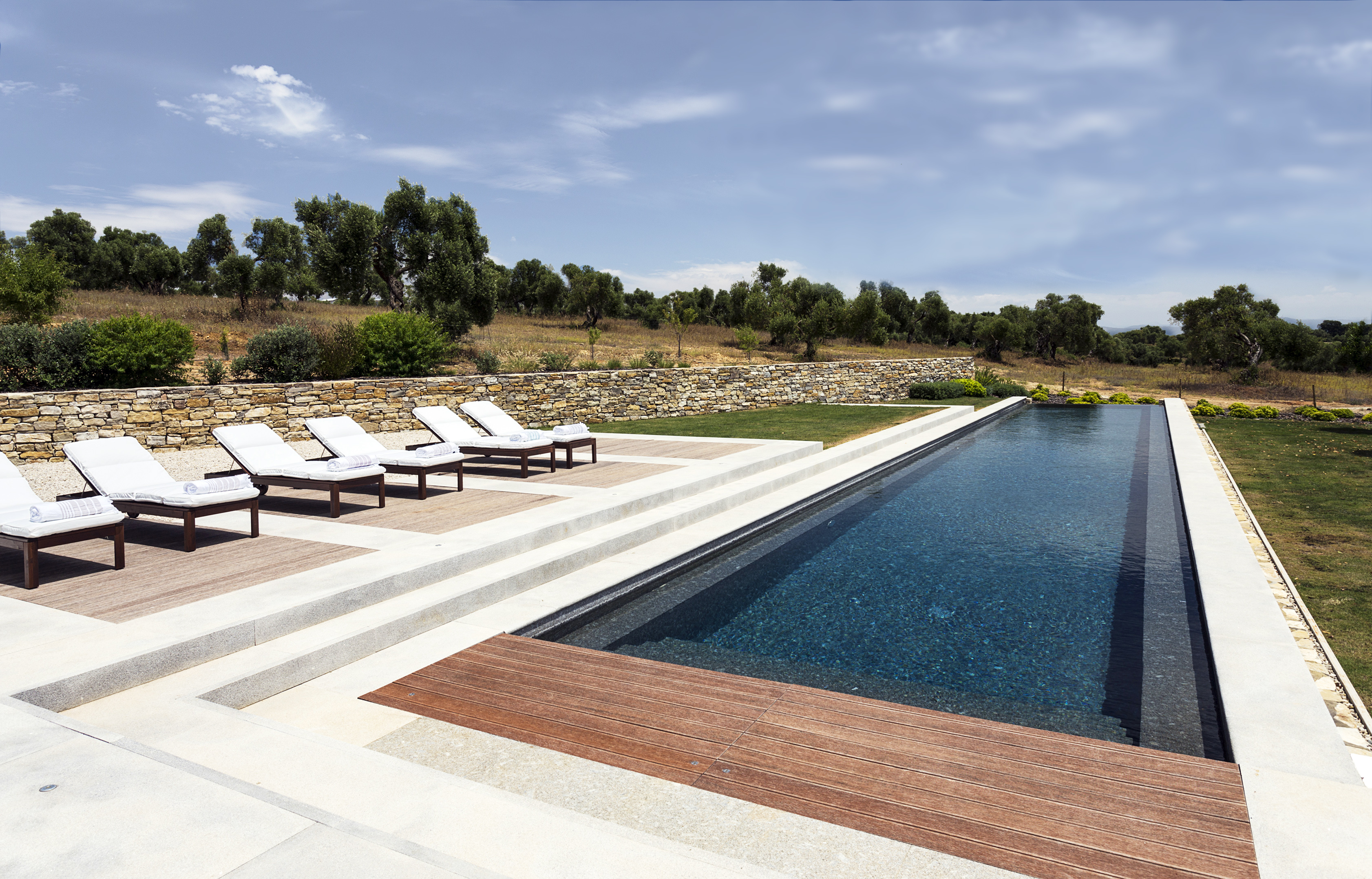 We offer relaxation and calmness to enjoy a getaway to switch off where
only you decide whether to connect to the WIFI or not.
Outside
· Private Property.
· 25-metre Infinity Pool.
· Rest area beside the swimming pool.
· Large rooftop terraces.
· Balconies.
· Roofed garage large enough for 8 cars.
· Garden.
· Equestrian Area available upon request.